Workshop 2012 - Mexico
In 2012 the annual workshop will be held at the University of Quintana Roo, Campus Cozumel from 26th to 28th of September 2012. The thematic focus will be: Integrative Coastal Management to Developing Sustainability.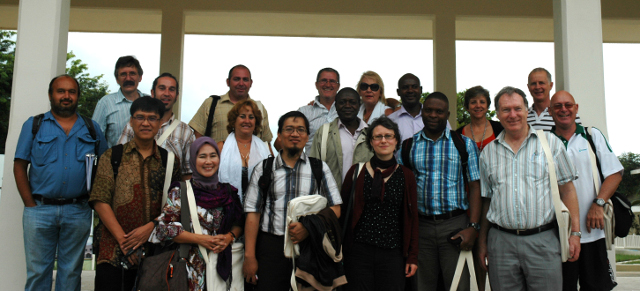 Workshop 2012 - Group Photo
Please find additional information for download (PDF):
More information will soon be available.